Blog
Archive for the 'teeth whitening' Category
Next »
Wednesday, November 28th, 2018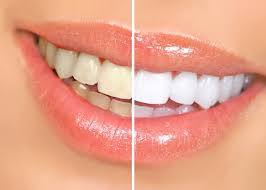 Thanks to the skill, accessibility and techniques of modern dentistry and of course the advent of fluoride in our water, having your own healthy teeth is something that more people can look forward well into their old age.
It goes without saying that the usual conditions apply; regular check ups; cleaning; flossing; and healthy foods rather than lots of sweets. Keep all of those things going and you can look forward to good oral health and hygiene for a long time to come.
It's a different issue when it comes to keeping your teeth looking white. You can have good teeth but not white teeth. Coffee and tea, wine, berries and some food types can cause discolouration which is less than ideal if you've spent lots of time and money looking after your teeth. The health benefits are obvious but what about the aesthetic benefits? Wouldn't you like to enjoy those too?