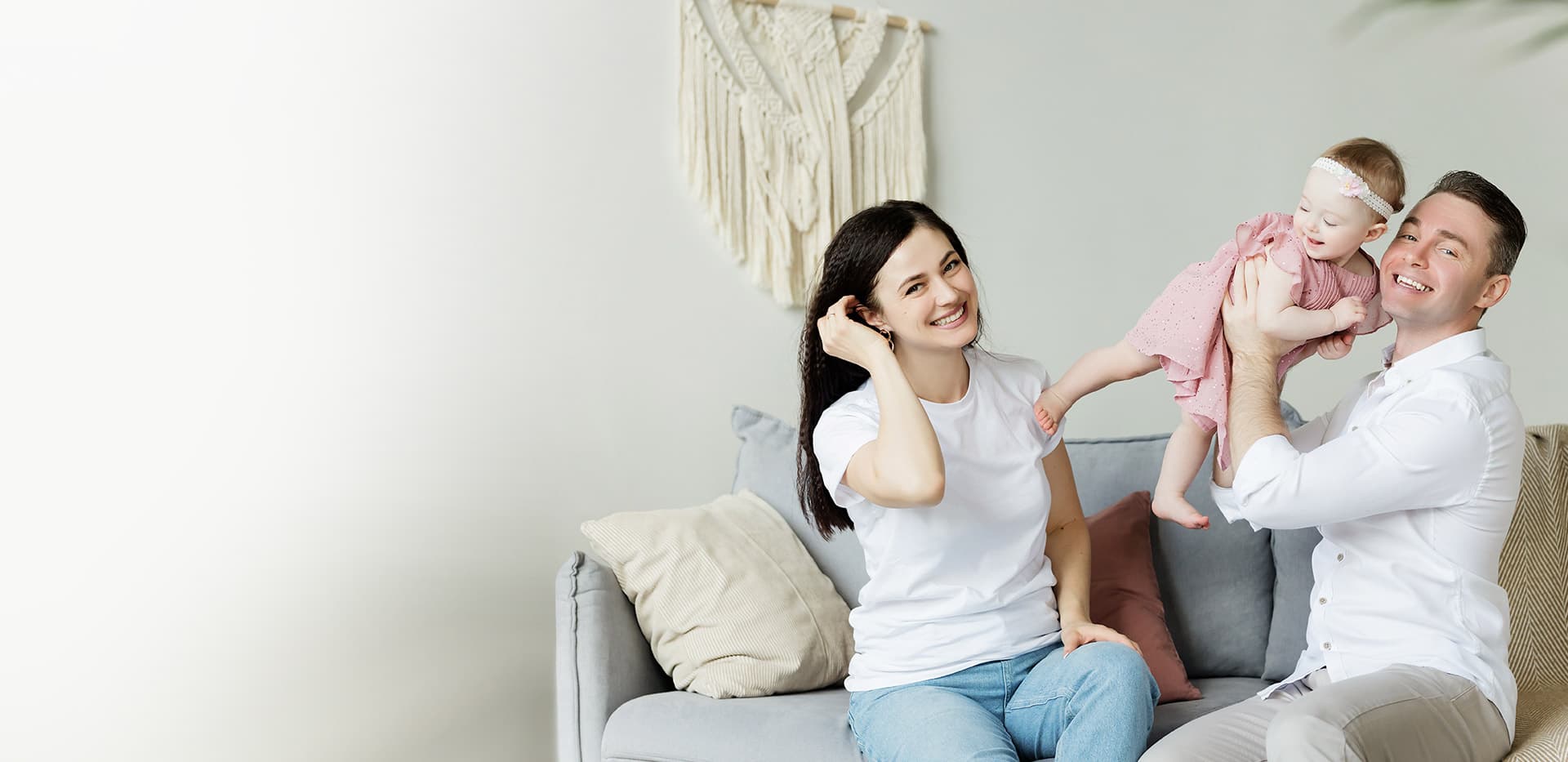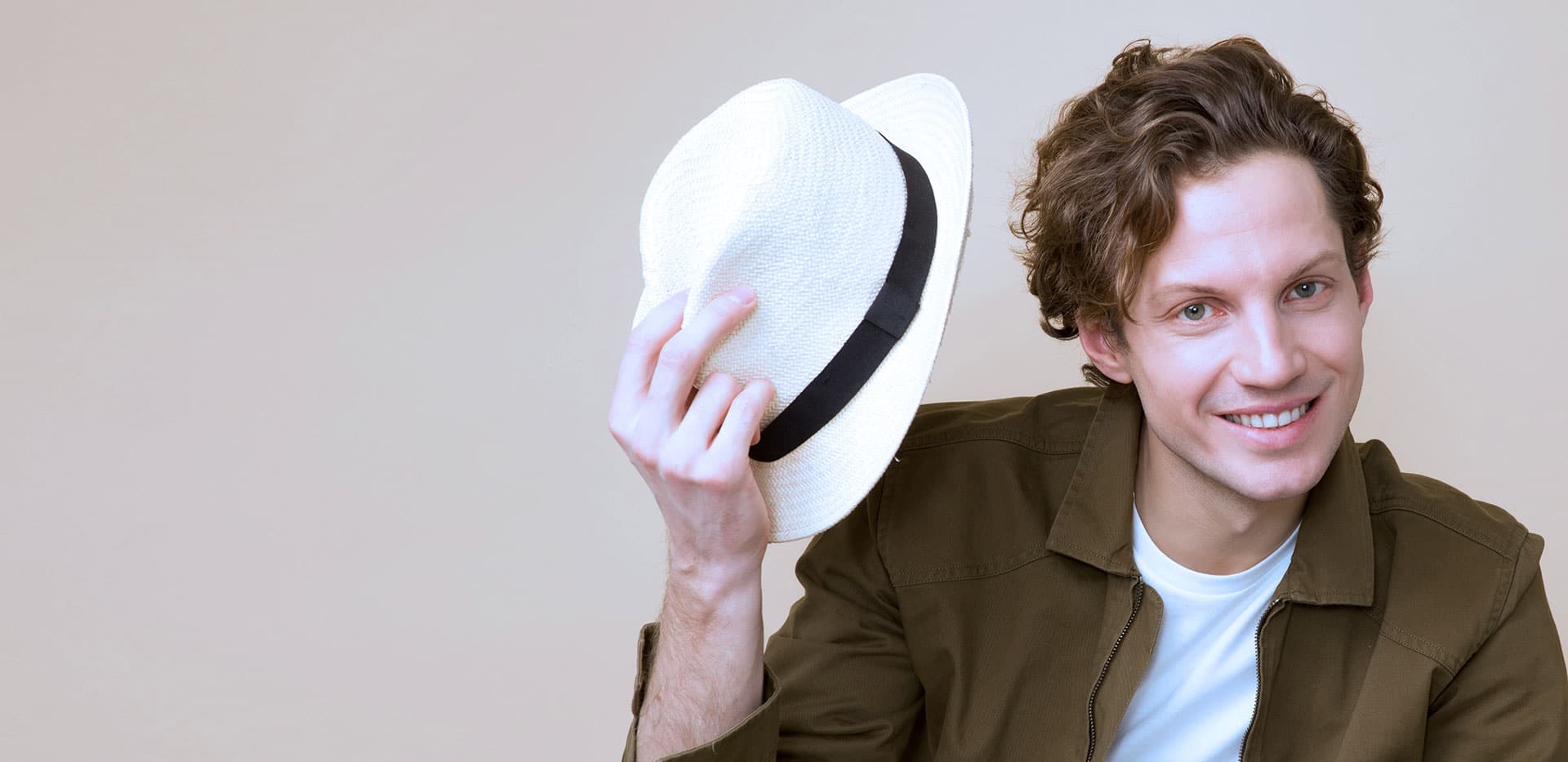 Slide 3
General, Family, and Cosmetic Dental
We provide a range of Cosmetic Dentistry for your every need.
Slide 1
Are you unhappy with the look of your teeth?
Do you have crooked or stained teeth that you would like to change without going through complex dental procedure?
Our snap on smile might be the answer for you!
Slide 2
Missing teeth?
Our dental implant will get you smiling again.
Slide 4
Get the smile you have always wanted.
Ask us about our lumineers


Dentistry has come so far in recent years, have you?
Being a dentist isn't what it used to be. There are still the same old issues, of course, however the dental technology available for treating them is light years ahead of what it used to be. Literally.
Laser dentistry has transformed what we can do as dentists, and now instead of just looking after patients' (or a patient's) teeth, you can become an oral healer too.
Dr Jason Pang is a pioneer in Australian laser dentistry, and is called upon to teach and talk all over the world. He's based right here in Sydney, though, so if you'd like to learn more, you've come to the right place.
Laser dental technology allows you to treat snoring and sleep apnoea, heal inflamed gums, treat cold sores, warts and even perform root canals without surgery, in one visit to your clinic.
Ozone is anti-bacterial, anti-fungal and anti-viral, it speeds up healing and also
works on antibiotic resistant bacteria. Find out how to use it to help with tooth decay, periodontal disease and even sensitive teeth.
Orofacial pain management
Forget about neurosurgery to treat orofacial pain, now we can use Photobiomodulation to heal, relieve pain and reduce inflammation. It's highly effective, fast and simple too…
The oral systemic connection
We're learning more all the time, but one thing's for sure, the oral systemic
connection is a lot stronger, and a lot more important than we ever thought.
Want to turn your dental practice into a 'dental and health' practice?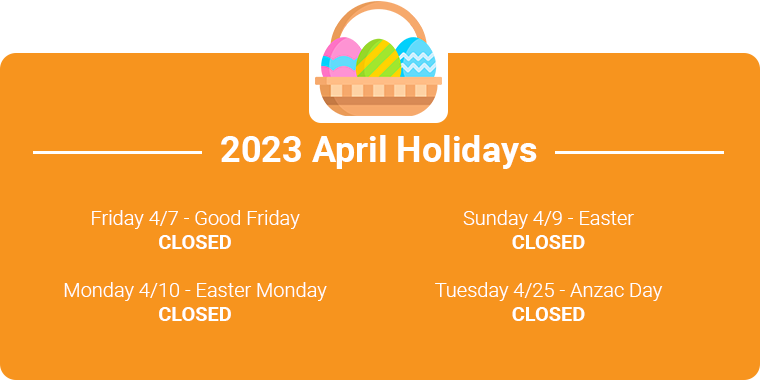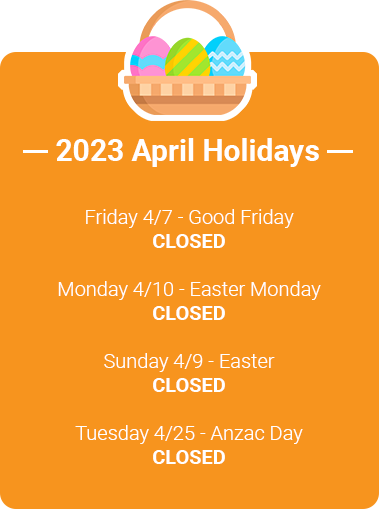 Services Provided at
Cosmic Smile Dental
Dr. Pang is available for examinations in emergency situations, as well as comprehensive and periodic exams. Sometimes X-rays may be taken to help diagnose a problem as it may not be possible to get a good enough view of the teeth during a routine oral exam to make an accurate diagnosis.

Crowns are large restorations that protect weak, broken teeth so that they do not break apart or decay further. Most crowns are porcelain and colour shaded to match your other teeth. Bridges are similar to crowns but are made up of three or four crowns fused together, with the middle crowns acting as a replacement for missing teeth.

When tooth decay reaches the inner nerve chamber of a tooth, the nerve of the tooth dies and sometimes causes an abscess in the gum along the tooth's root. Root canal therapy allows the tooth to be preserved by removing the infection and placing a filling material into the nerve chamber.

Dr. Pang provides a unique dental veneer service at Cosmic Smile Dental called Lumineers. Lumineers are thin, tooth-coloured dental veneers that are placed over the front of teeth, correcting the appearance of teeth that are broken, chipped, gapped, crooked, short or discoloured.

Deep cleaning services allow us to remove disease-causing bacteria from the deep gum pockets around the teeth. If left untreated, these periodontal infections can cause teeth to become loose and move, and can eventually lead to tooth loss.
While the loss of a tooth is regrettable, the low level inflammation and infection can lead to chronic health problems like cardiovascular disease, diabetes and pregnancy complications.
It's a different reason for everyone who comes here. For some it's because we'll put you at ease the minute you walk in the door. For others it's the fact that we use the latest dental technology, so there's no pain, no surgery, and very little down time. And for dentists all over the country, it's because they come to learn how to look after their patients better, from Dr Jason Pang.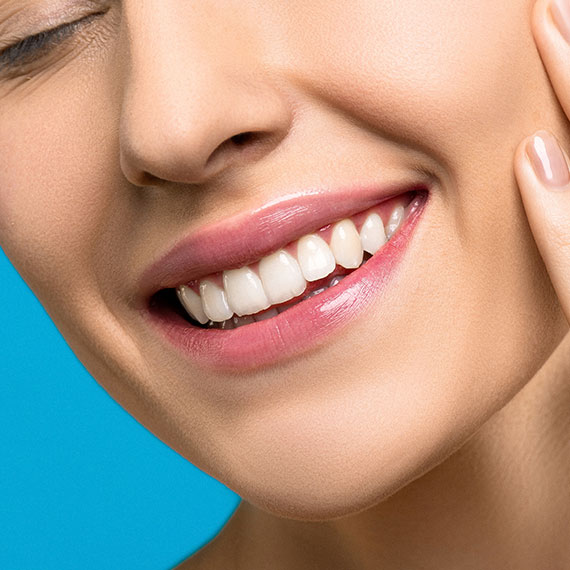 My teeth look crooked and it makes me feel awful when I smile around other people! I wish that my parents had gotten me braces when I was younger but they just couldn't afford them. I want to be able to smile around other people but I don't want to wear braces at work or around my friends.

Find out how Invisalign invisible braces can transform your smile.

It's important that my smile looks good so that I can make a great first impression with new clients. White teeth are important to me, but I drink so much coffee that I have years of stain that makes my smile look dingy.

Lumineers can give you the smile you've always dreamed of!

I've been putting off going to the dentist for as long as I can, even though I know I need to go. I had such a bad experience a while back that I developed a fear of dentists and I don't want to go back. Now I have a toothache that I can't put up with any longer.

Find out how Dr. Pang works with each patient.


Cosmic Smile Laser Dental – Dr Jason Pang is located in Neutral Bay, on the North
Shore of Sydney and provides cosmetic dentistry, dental implants, preventive and emergency dentistry, advanced dental care and laser dentistry too. In fact, there's not much we can't do from right here in our neutral bay dental clinic.