Dr Jason Pang in the media
---
What Is Photobiomodulation? An expert explains in layman's terms
Read the full article here.
What is Photobiomodulation – Laser Use in Dentistry – Light Therapy Application
Presenter 51 – Jason Pang – Cosmic Smile
The Future Of Dental Care Is Here
The Asian Aesthetic Guide
Game Changers : Entrepreneurs Leading Change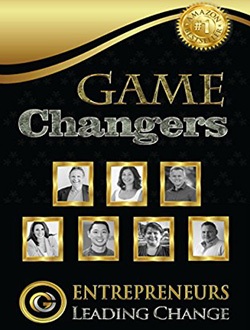 Welcome to the Game Changers, where I have the pleasure of introducing you to five 'small business' owners, who in their own way. have 'Changed the Game' in their individual industries to make a bigger impact and lead the way for innovative change.
Jason Pang, has combined his love of cutting edge technology with his passion to deliver high quality dentistry. He now travels the world teaching other dentists how to deliver higher quality services in their practices. In his chapter Jason shares how he's turned the dentist industry upside down.
Page 1
Page 2
Page 3
Page 4
Next »