Blog
Government regulations means dental procedures are more limited

Government regulations means dental procedures are more limited
For your safety and our staff, routine and cosmetic dentistry will need to be deferred. Checkups, hygiene appointments, teeth whitening and simple fillings have been reappointed to May.
However, we are still allowed to perform any dental procedures that will help relieve pain or reduce distress.
So don't wait until it's the middle of the night and you can't sleep.
If you have any discomfort give us a call straight away.
Corona Virus Update & Hand Hygiene

At CSLD we comply with the Australian Dental Association (ADA) recommendations of universal precautions with all patients, which involves thorough routine cleaning and disinfection strategies & use of personal protective equipment, gloves, masks, etc (PPE) with every patient at all times.

In addition our clinic also uses ozonated water as a pre-operative rinse which dramatically reduces viruses, bacteria and fungi within the oral environment to reduce aerosols.

The use of rubber dam for most procedures further eliminates the likelihood of exposure from our patients.

We remain vigilant for any signs of illness from any of our patients and discourage attending the surgery with any of the following presentations:

1) Fever or history of fever AND acute respiratory infection (shortness of breath or cough or sore throat) Similar to patients with other flu-like illnesses.
2) Epidemiological criteria
Any overseas travel in the last 14 days with or without symptoms
OR
Close contact within 14 days before illness onset with a confirmed or suspected case of COVID-19
Even so, we recommend that if you have any health issues or are in a higher risk age group that you delay any non-urgent dental appointments.

For urgent treatment we are of course still available.

Basics of Preventing Disease Transmission
1. Cover your cough and sneeze. Use a tissue or sleeve to absorb the microdroplets that result from a cough or sneeze. Dispose of the tissue and then wash your hands.
2. Wash your hands. And if using hand sanitizer – a healthcare grade alcohol-based hand sanitizers is recommended. See hand washing poster attached.
3. Don't touch the T-zone – ie. eyes, nose, and mouth.
4. If you're sick, stay home.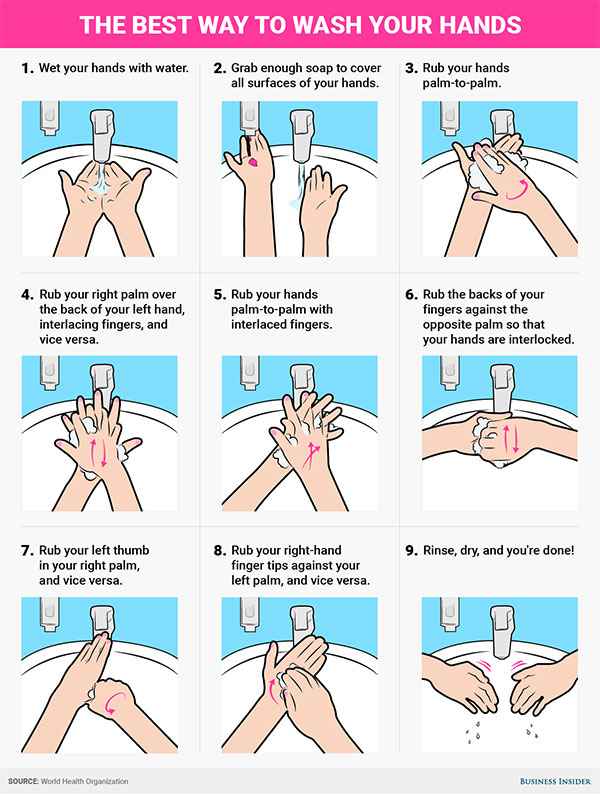 Best Regards,
Dr Jason Pang & the Cosmic Smile Dental Team
Professional Teeth Whitening vs Over-The-Counter Teeth Whitening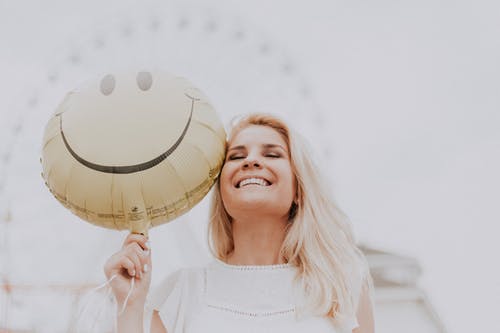 A great smile can be of enormous value to you both commercially and personally. A great smile will not only enhance your appearance but it will give you greater confidence.
Teeth whitening has become big business. As consumers, you are looking for quick and convenient ways to whiten your teeth. You hope that chronic problems like yellow stains on teeth can be fixed from a tube. The products that you find on supermarket shelves contain hydrogen peroxide which is a highly efficient whitening agent. But many of those products do more damage than good. They can cause tissue burns, tooth sensitivity, and if they're used with a firm hand or a hard bristled brush, they can affect the enamel on your teeth. Either way they don't offer much in the way of protection from tooth cavity.
(more…)
What Foods to Avoid With Porcelain Veneers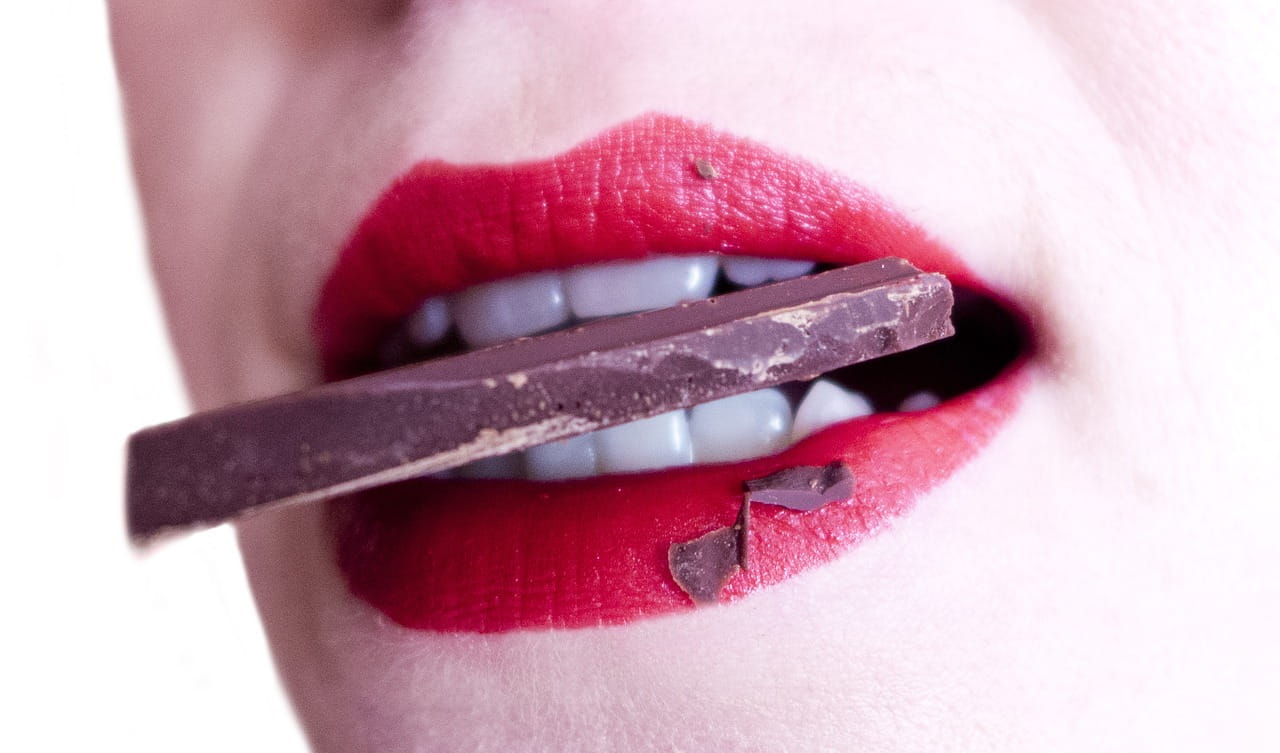 Porcelain veneers are thin porcelain shells that are bonded to the surface of your teeth. Porcelain veneers in Sydney are so popular because they are a painless and efficient way to hide stained, crooked or damaged teeth. They are not only durable, but they can be made to blend in seamlessly with the rest of your teeth for a big confident smile. You only have to check out our website and view some of the porcelain veneers before and after photos for proof.
You can maintain a relatively normal diet with porcelain veneers. Most foods are ok to eat but not all foods. It can vary a little from person to person, but generally speaking the principles are the same. You will for a short time, be wearing temporary veneers. With temporary veneers you need to be far more careful than you do with permanent veneers. For instance, you can eat steak and other meats with permanent veneers depending on the cut of meat or chicken. It would be best to avoid both foods with temporary veneers.
(more…)
Start Your New Year With a Smile Makeover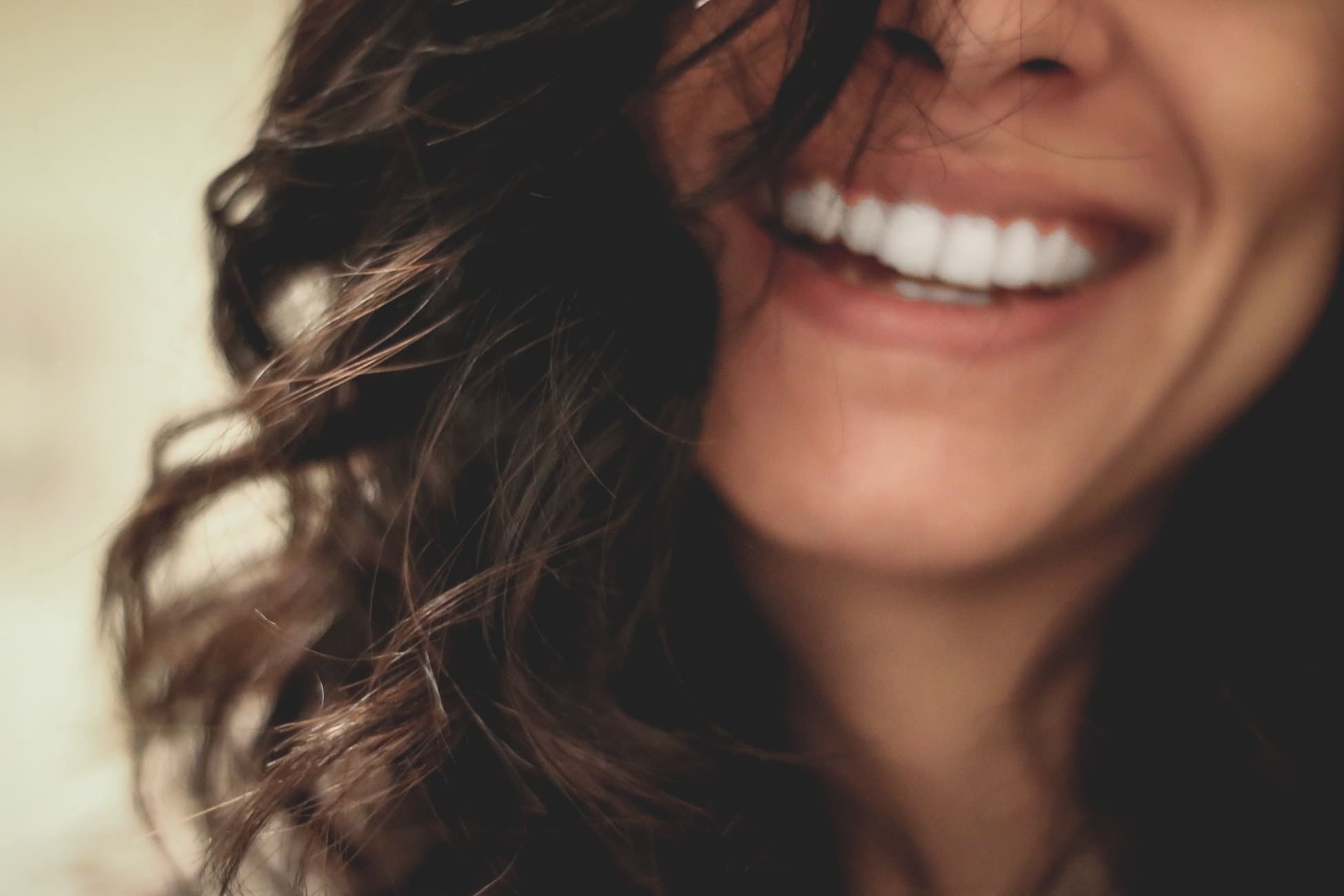 Resolving to smile more often is a great way to start the new year. Of course resolving to smile really depends on having the confidence to do so. Modern dentistry has developed some great pain free and convenient technologies that make it easier than ever to have a broad, confident smile. A smile makeover in Sydney can make all the difference to you professionally and personally. It's a resolution that could really pay off.
Cosmic Smile in Neutral Bay specialise in cosmetic procedures like lumineers, porcelain veneers, tooth whitening and bonding. They are all techniques that either fix or conceal chips, discolouring, cracks and crooked teeth. There is no one solution that suits every person and every budget.
(more…)
ClearCorrect vs. Invisalign: How to Choose Between the Two

Metal braces, and the discomfort and inconvenience that with them, are very much a thing of the past.
Today there are numerous options to straighten your teeth. None of them require your orthodontist to reach into your mouth with a pair of pliers for their regular tightening or the smoothing of a piece of metal that had caused an ulcer because it had been rubbing against your cheek or gum.
The best and most effective options are Invisalign clear braces or Clear Correct in Sydney. Because both of these options are comfortable and barely noticeable they have become increasingly popular among adults. How much clear aligners cost is insignificant for many adults compared to the benefits. Adults are using invisalign or ClearCorrect because the confidence they gain from a healthy, straight smile is great for business and works wonders in their social life. Many adults claim that Invisalign and ClearCorrect have been one of the most significant transformations in their lives.
Invisalign