Blog
Best Practices for Healthy Teeth and Gums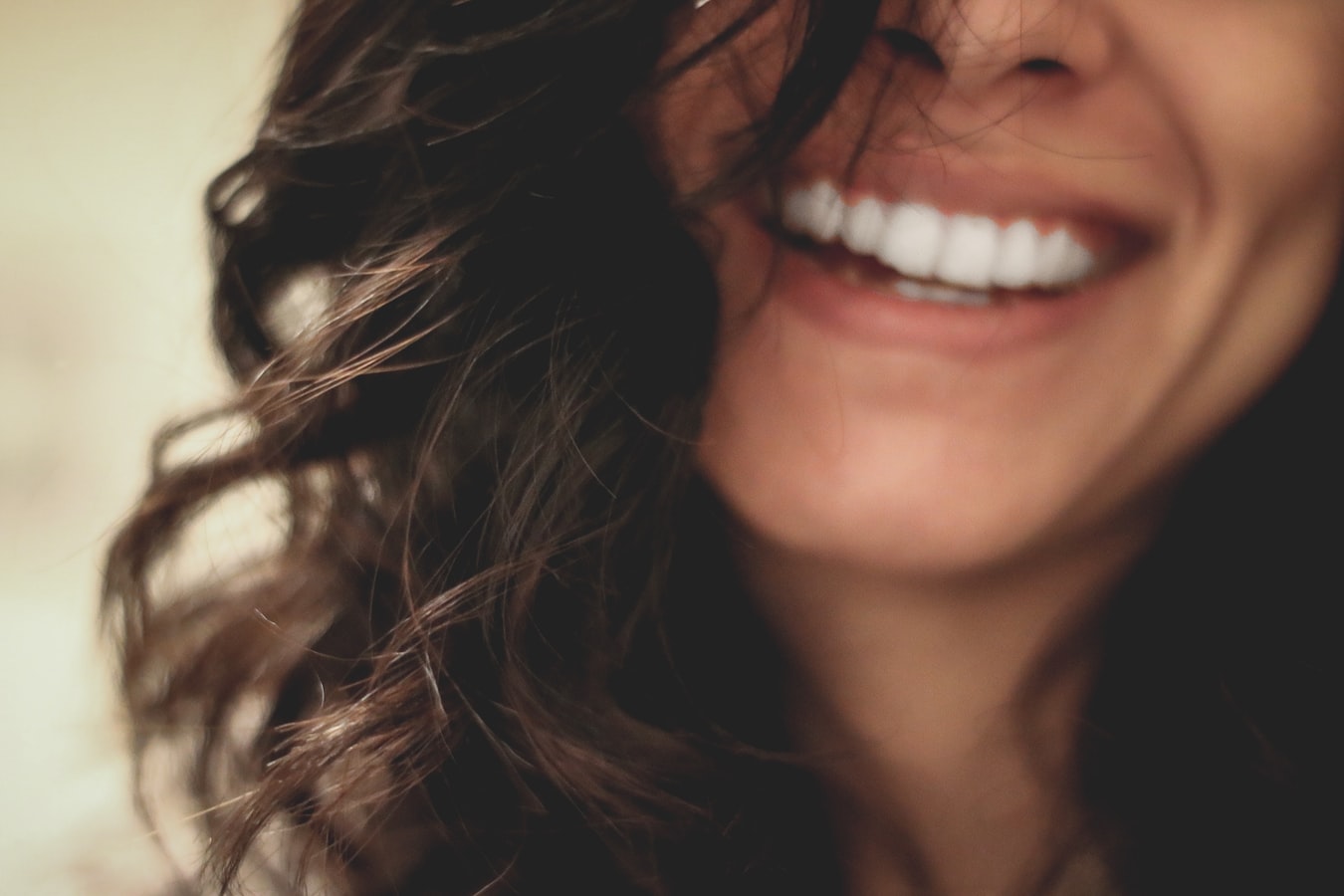 Healthy teeth and gums let you comfortably live out your day, to enjoy good food with a confident smile. With irregular care, your teeth can begin to decay and a slew of problems can come from that, causing more discomfort to you than just having stained teeth. Here we will go through the best practices for keeping teeth and gums healthy.
(more…)
The Mouth Body Connection – How dental health affects overall health
Dr Jason Pang discusses how the mouth is inseparable from the rest of the body. Looking after dental health is really looking after overall health as well. The importance of sleep, nutrition, exercise, water and sunlight and mental health as well as oral care products play a role in dental and systemic health.
Government regulations means dental procedures are more limited

Government regulations means dental procedures are more limited
For your safety and our staff, routine and cosmetic dentistry will need to be deferred. Checkups, hygiene appointments, teeth whitening and simple fillings have been reappointed to May.
However, we are still allowed to perform any dental procedures that will help relieve pain or reduce distress.
So don't wait until it's the middle of the night and you can't sleep.
If you have any discomfort give us a call straight away.
Dental Crown – When and Why is it Needed?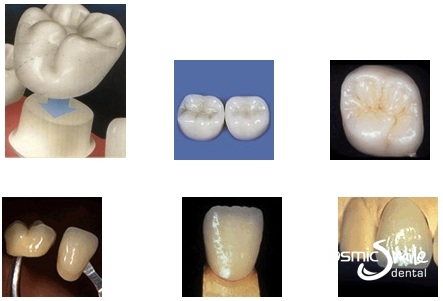 A dental crown is a tooth shaped "cap" or "crown" that goes over a damaged tooth in efforts to restore its shape, size, strength and improve appearance. Crowns cover the entirety of the tooth and the best material is usually porcelain or metal depending on various factors, but other materials can be used. Crowns are used to keep your smile healthy and beautiful.
Crowns come in all shapes and sizes, and can be used on children and adults for baby teeth and adult teeth for a variety of medical reasons. They have even been used for cosmetic reasons, to cover misshapen or severely discoloured teeth, or purely cosmetic.
(more…)
Corona Virus Update & Hand Hygiene

At CSLD we comply with the Australian Dental Association (ADA) recommendations of universal precautions with all patients, which involves thorough routine cleaning and disinfection strategies & use of personal protective equipment, gloves, masks, etc (PPE) with every patient at all times.

In addition our clinic also uses ozonated water as a pre-operative rinse which dramatically reduces viruses, bacteria and fungi within the oral environment to reduce aerosols.

The use of rubber dam for most procedures further eliminates the likelihood of exposure from our patients.

We remain vigilant for any signs of illness from any of our patients and discourage attending the surgery with any of the following presentations:

1) Fever or history of fever AND acute respiratory infection (shortness of breath or cough or sore throat) Similar to patients with other flu-like illnesses.
2) Epidemiological criteria
Any overseas travel in the last 14 days with or without symptoms
OR
Close contact within 14 days before illness onset with a confirmed or suspected case of COVID-19
Even so, we recommend that if you have any health issues or are in a higher risk age group that you delay any non-urgent dental appointments.

For urgent treatment we are of course still available.

Basics of Preventing Disease Transmission
1. Cover your cough and sneeze. Use a tissue or sleeve to absorb the microdroplets that result from a cough or sneeze. Dispose of the tissue and then wash your hands.
2. Wash your hands. And if using hand sanitizer – a healthcare grade alcohol-based hand sanitizers is recommended. See hand washing poster attached.
3. Don't touch the T-zone – ie. eyes, nose, and mouth.
4. If you're sick, stay home.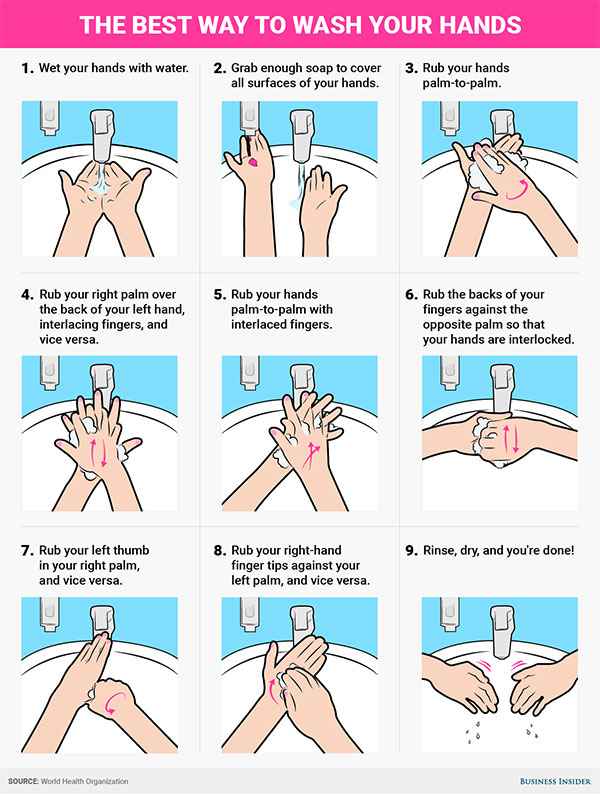 Best Regards,
Dr Jason Pang & the Cosmic Smile Dental Team
Professional Teeth Whitening vs Over-The-Counter Teeth Whitening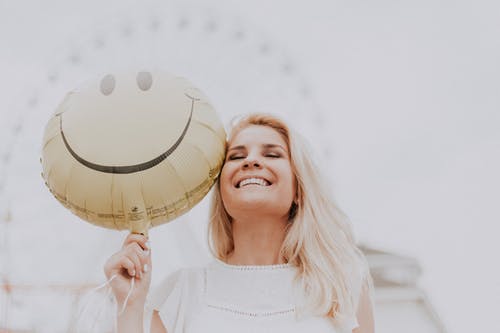 A great smile can be of enormous value to you both commercially and personally. A great smile will not only enhance your appearance but it will give you greater confidence.
Teeth whitening has become big business. As consumers, you are looking for quick and convenient ways to whiten your teeth. You hope that chronic problems like yellow stains on teeth can be fixed from a tube. The products that you find on supermarket shelves contain hydrogen peroxide which is a highly efficient whitening agent. But many of those products do more damage than good. They can cause tissue burns, tooth sensitivity, and if they're used with a firm hand or a hard bristled brush, they can affect the enamel on your teeth. Either way they don't offer much in the way of protection from tooth cavity.
(more…)