Blog
Archive for the 'Information' Category
Next »
Sunday, May 30th, 2021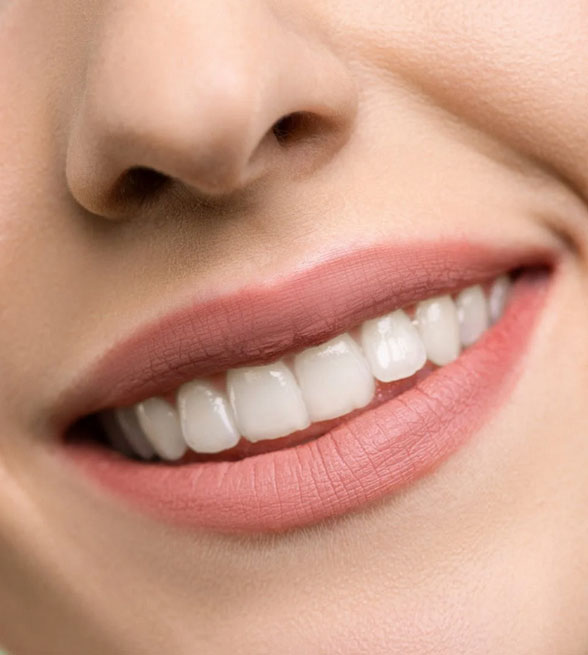 Composite fillings and restorations are used to fill cavities in your teeth to prevent further tooth decay. These fillings are made from solid and durable materials that can last for years if you know how to take care of them. If you want fewer visits to the dentists and more time to enjoy life, here are some things you should do to prolong the life of your new composite fillings.
How long do Composite Fillings last?
Depending on the material of your composite fillings and how well you look after them, they can last from 5 – 25 years. This is a large range, which varies depending on how you take care of your mouth and teeth hygiene. However, it is essential to note that these fillings will never last a lifetime, and will slowly wear down, especially when exposed to harmful bacteria.
Your teeth can be filled with gold, porcelain, silver amalgam (combination of mercury, silver, tin, zinc and copper), tooth-coloured plastic and resin tooth fillings. Some materials contain glass particles and come made from ceramics. The material of your fillings can help determine their lifespan. The longest filling lifespans include gold, silver and ceramics. However, these can be the most expensive to get. Talk to your dentist to determine the best option for your circumstances. You may not need to foot the cost of a porcelain restoration for your teeth. (more…)