Blog
How To Prepare For Dental Sedation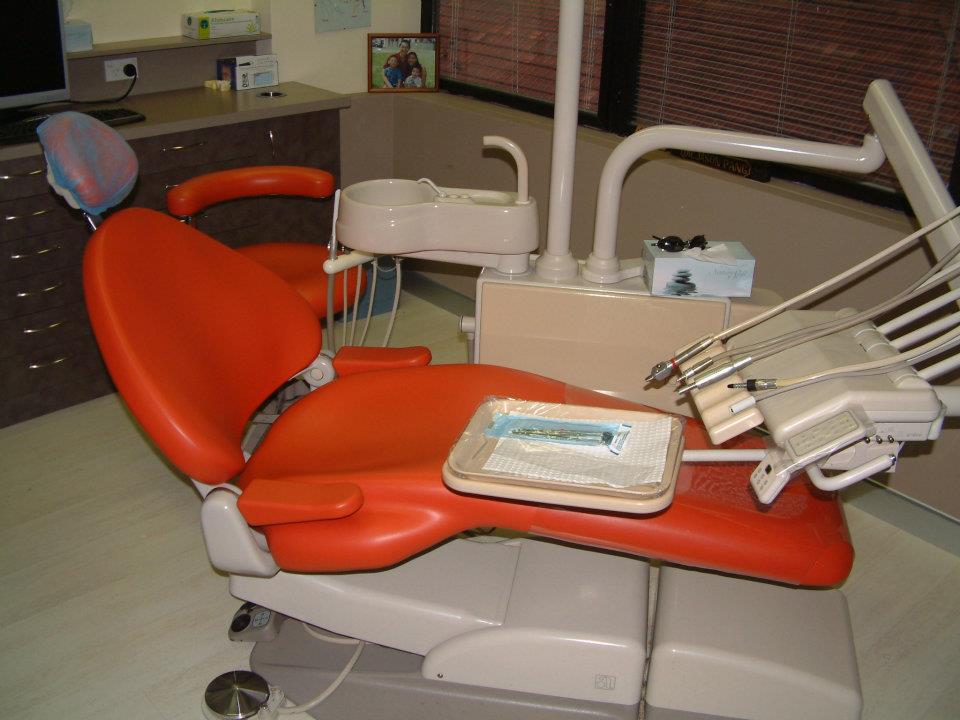 Dental sedation is something that you may have to deal with if you suffer from tooth pain that needs urgent care or removal. This is done to help you not feel the painful procedure, making it a better experience for you. For patients, dental sedation in Sydney is an option for anyone needing dental care. Here are some valuable tips to help prepare you for dental sedation before your appointment.
Follow the instructions given to you by your dentist
When preparing for your appointment, it is essential to follow any instructions provided to you by your family and cosmetic dentist. This is the first thing you should do to prepare for your dental sedation appointment. It is also important to ask your dentist any questions you have in your initial appointment before the procedure, as they will be able to answer any questions you might have about the appointment. Sedation dentistry differs from other procedures, so instructions may be different from usual instructions and can involve instructions like not eating or drinking after a particular time before your appointment. So, it's essential to follow what your dentist tells you to ensure you are well prepared for the procedure.
Discuss any anxieties you have with your dentist
This one is important if you are concerned or anxious about your dental sedation. It is essential to discuss with your doctor if you are worried about anything. Your dentist will be able to reassure you if you have any worries about the procedure. They are there to provide comfort and information during your appointment, so it is important to share any stress you may have about it with them. A dentist for anxious patients can be scary, so it is vital to build a relationship with your dentist during check-ups and other appointments. This can help you feel calmer about the situation.
Have someone who can pick you up after your appointment
It is important to make sure that you have someone pick you up after the procedure. This is important because dental sedation will make you unable to drive a car safely and will not be okay for you to do. So, having someone you trust, like a friend or family member, come to pick you up is essential to prepare before your appointment. This will ensure you are safely taken home and can rest after your procedure.
Rest
Our final tip for preparing for dental sedation is to rest up! Rest is vital for you and your body. Not only will it make you feel good but it also prepares your body for the procedure. You must be well-rested and in good health before your appointment as it will help ensure it runs smoothly. So, make sure to sleep early in the days coming up to your appointment. Sleep is important for your body to have, so make sure to get as much as you can before your appointment so your body is at its best for it!
We hope that these tips have helped with any worries you may have had about dental sedation. Following these tips will be great alongside your pre-appointment instructions from your dentist. Being prepared for your appointment will contribute to a successful and streamlined operation.