Blog
Archive for the 'Laser dentistry' Category
Next »
Saturday, August 31st, 2019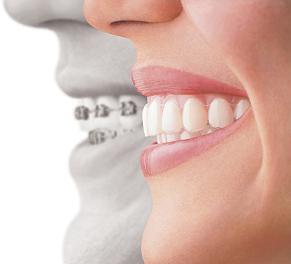 If you want to build your confidence by having a fantastic, fresh smile but you don't want to have to live with uncomfortable metal brackets and wires then Invisalign invisible braces in Sydney is the solution for you.
Invisalign uses invisible plastic aligners to straighten and improve the appearance of your teeth. Not only are they removable, replaceable, comfortable and custom made to fit your teeth, if you have crooked or crowded teeth then Invisalign perform the same role as braces without looking like braces.
As you consider your options, no doubt you will have a few questions. Orthodontic treatments require consideration and in your case there may be some other factors that you need to consider. For some really great tips for invisalign users and Invisalign before and after photos go to: https://cosmicsmile.com.au/some-tips-and-tricks-for-invisalign-users/
Invisalign is very popular and very effective. There are lots of generic Invisalign style or copies on the market but Cosmic Smile use only authentic Invisalign products. We get a lot of enquiries each week so we thought it might be a good idea to help your decision by writing an article on some of the frequently asked questions.