Blog
Professional Teeth Whitening vs Over-The-Counter Teeth Whitening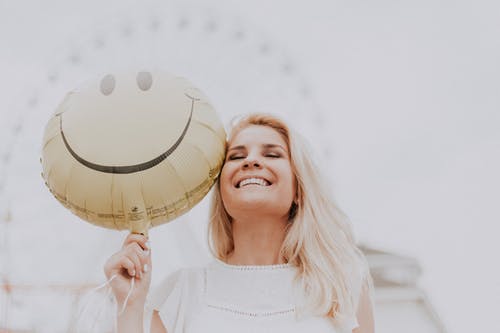 A great smile can be of enormous value to you both commercially and personally. A great smile will not only enhance your appearance but it will give you greater confidence.
Teeth whitening has become big business. As consumers, you are looking for quick and convenient ways to whiten your teeth. You hope that chronic problems like yellow stains on teeth can be fixed from a tube. The products that you find on supermarket shelves contain hydrogen peroxide which is a highly efficient whitening agent. But many of those products do more damage than good. They can cause tissue burns, tooth sensitivity, and if they're used with a firm hand or a hard bristled brush, they can affect the enamel on your teeth. Either way they don't offer much in the way of protection from tooth cavity.

Dr Jason Pang is a professional teeth whitening dentist who specialises in teeth bleaching and teeth whitening methods. The most popular method is in-office laser whitening. It produces immediate results. To prevent damage to your teeth and gums, a protective barrier gel is applied to your gums to protect them followed by a specially formulated whitening product to your teeth. Carbamide peroxide or hydrogen peroxide are the active ingredients in these gels. As oxygen penetrates into the enamel, stains from deep within the tooth are broken down and lifted from the teeth.

Cosmic Smile Dentistry also provides a less expensive 'teeth whitening at home kit' that achieves fantastic results but whitens over a longer period of time. Dr. Pang creates a custom fitted professional whitening take home teeth whitening trays that access your tooth surfaces in hard-to-reach areas, while also protecting your delicate gingival tissues. You are given a whitening gel to take home and over the following 10-14 days, if used as suggested, you will achieve the smile you've always wanted.

You can enjoy a sparkling smile every single day of the week if you contact Cosmic Smile Dentistry and ask about their revolutionary tooth whitening techniques.