Blog
Are Invisalign Braces Worth It?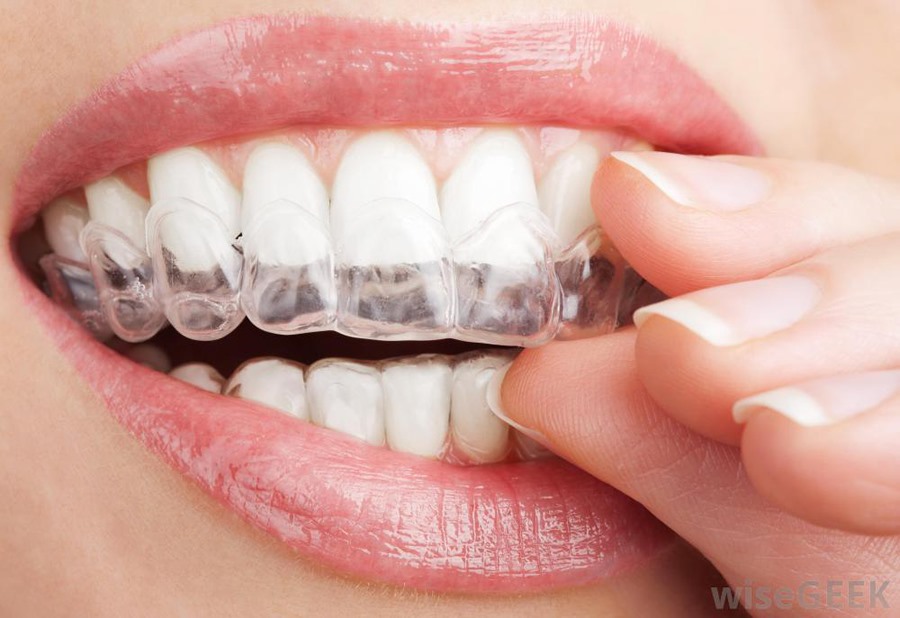 In the past, if you wanted to get your teeth aligned correctly, your only choice was to wear metal braces on your teeth for up to four years. Due to incredible advancements in orthodontist surgery and practices, there are many new methods to follow! Invisalign offers a less intrusive and invisible way to realign your teeth, but are they worth it for you? We will explore the pros and cons of Invisalign and whether they're fit for you.
What is Invisalign?
Invisalign is a set of clear, removable aligners that aim to realign your teeth and jaw. They are precisely measured and shaped through 3D image scanning to realign your teeth painlessly. The reshaping is run through a simulation, with replacement plates being provided to shape your teeth over time. They function similarly to metal braces, but Invisalign's advantage is people can't tell you're wearing them, and you can easily remove them. You leave them removed for long periods, as they require you to keep them on for at least 20 hours a day for them to work. It's usually recommended only to remove them when eating and drinking.
How much does an Invisalign treatment cost?
The cost for Invisalign can significantly vary depending on your needs and circumstances. Depending on the severity of your alignment, you may need many plates, which can increase the overall cost. Average Invisalign prices can range from $2000 to $9000, so you should get a consultation with your dentist to find out what costs are involved for you. When going for a consultation, we suggest coming with questions to ask about Invisalign so you're as informed as you can be to make the right decision for you.
Perks of Invisalign
The obvious perk of Invisalign over traditional braces is that no one can tell you're wearing them without closer inspection. They are easily removable, so you can comfortably eat and drink, then put them back on when you're finished. They also take away the struggles of brushing and flossing your teeth around metal frames and wires, allowing you to keep your teeth clean easily.
Invisalign braces not only straighten your teeth but they're also used to treat gaps between teeth, crowding, overbite, crossbite, open bite and more. Your dentist will analyse your teeth and will work with you if you also suffer from any of these conditions.
Is Invisalign right for you?
If you're considering Invisalign aligners, think about these points to help you determine whether they are for you:
Do you suffer from other teeth conditions such as overbite, crowding etc.?
Do you feel self-conscious/hate the idea of wearing traditional braces?
Will you commit to wearing Invisalign for the amount of time you need to?
Can you afford them, and the risk if you break one?
Will you take care of them correctly and remember to continue with proper dental hygiene habits?
Invisalign braces can be the perfect teeth-straightening solution for adults and teenagers. If you can confidently say yes to all these points, then it's time to book a consultation with your dentist to see how much Invisalign braces in Sydney can improve your smile.