Blog
Are You Experiencing a Dental Emergency? Here's What to do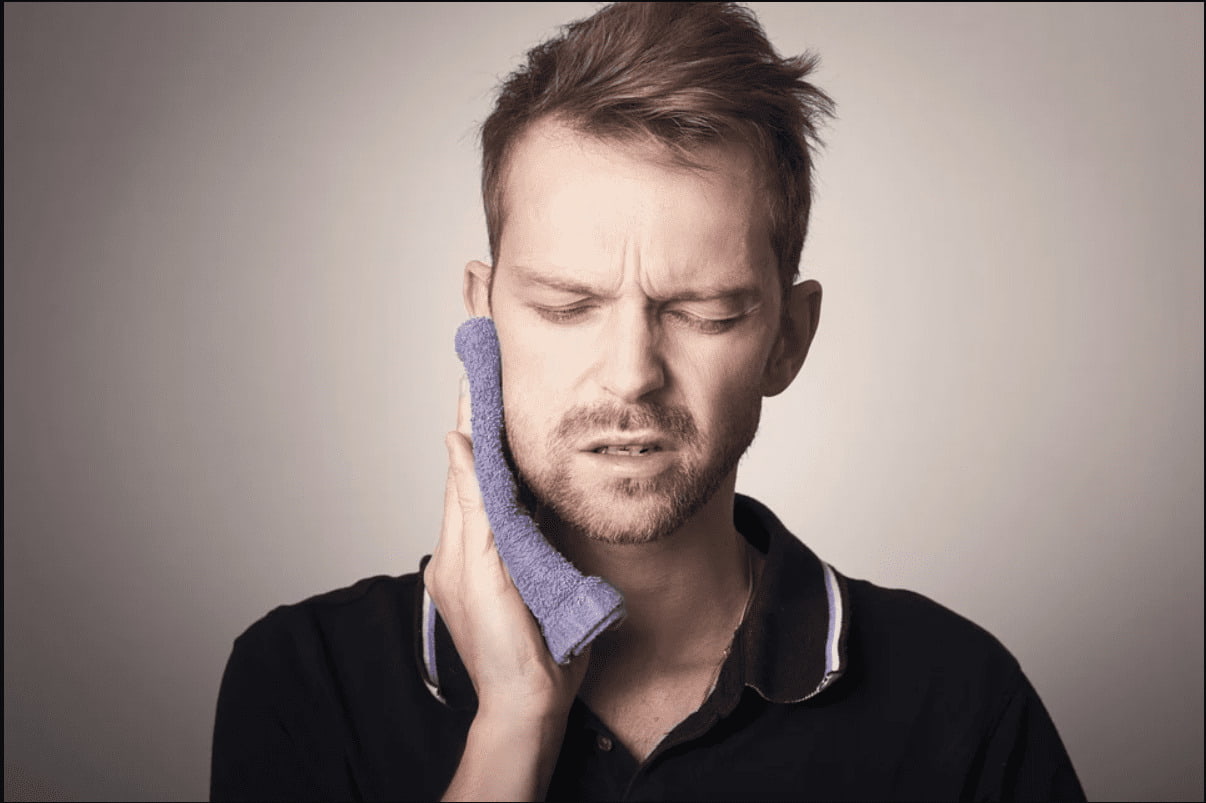 A dental emergency can come anytime, anywhere and in many forms. If you find yourself in an emergency situation, the most important thing to do is to stay calm and get to a dentist as soon as possible. The sooner you act and get treatment, the more likely you are to have a smooth recovery. But what is the best emergency dental care? Let us explain.
(more…)
The Benefits of Laser Dentistry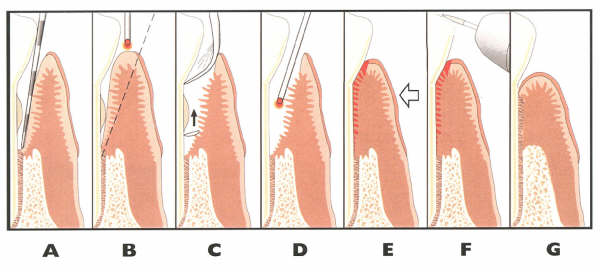 Laser dentistry is a safe, minimally invasive option which allows your dentist to perform many dental procedures without any needles and drills, allowing for a comfortable procedure with less discomfort and possible pain. This is done through the use of highly-focused light beams which target different tissues. Before you schedule your next dental appointment, read up on why you should consider a laser service instead.
(more…)
Why is it Important to Replace Lost Teeth?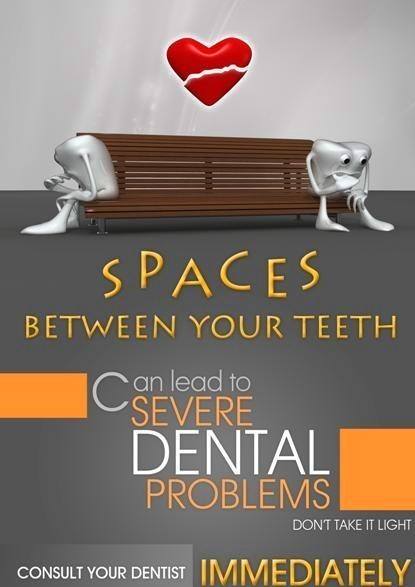 Your teeth develop in a way that not only give you a stunning smile, but maintain the structural integrity of your mouth. Missing even one tooth for too long can affect how you chew, smile and speak. This article will go into further detail on the consequences of missing a tooth for too long, and what you can do to save your mouth.
(more…)
Best Practices for Healthy Teeth and Gums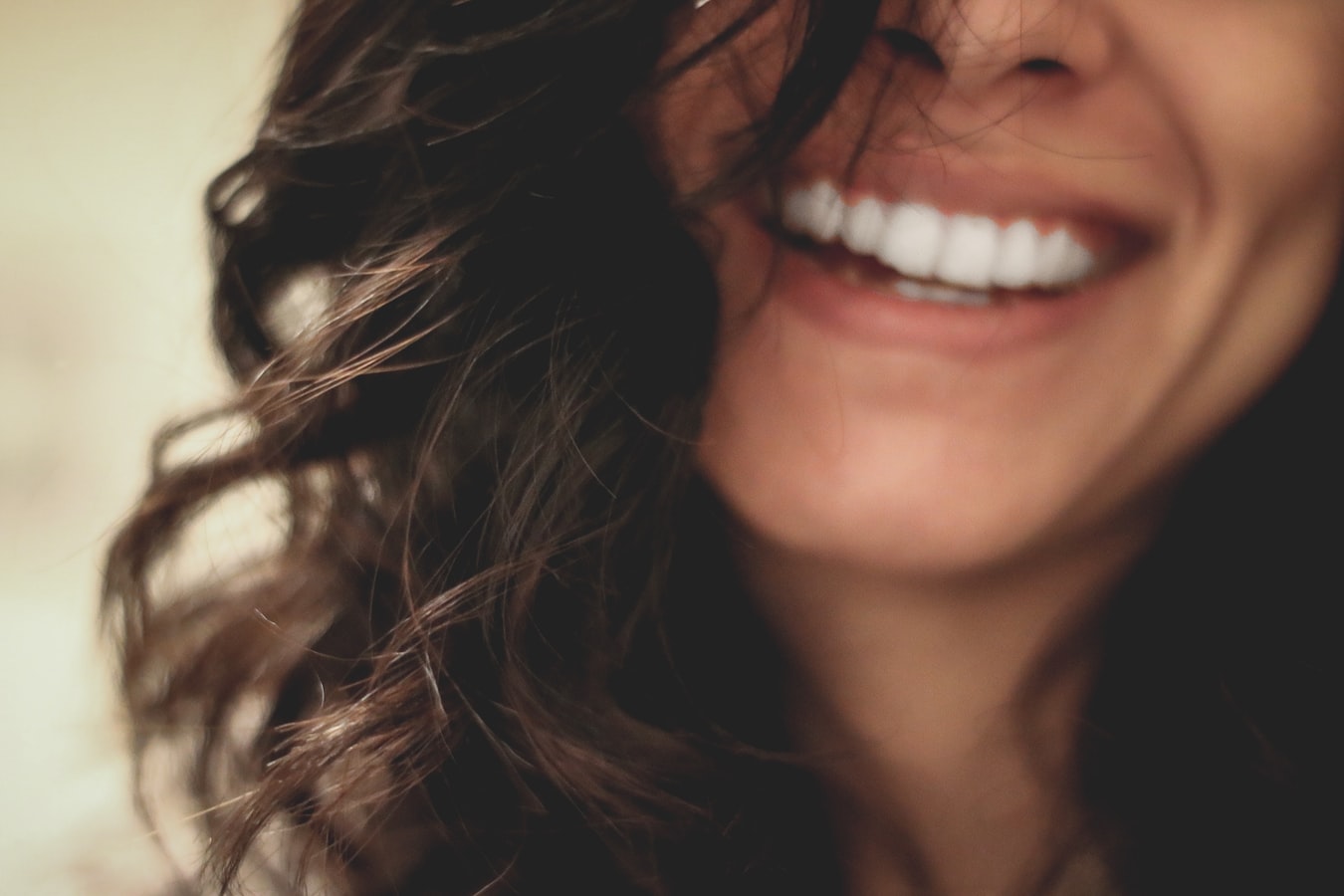 Healthy teeth and gums let you comfortably live out your day, to enjoy good food with a confident smile. With irregular care, your teeth can begin to decay and a slew of problems can come from that, causing more discomfort to you than just having stained teeth. Here we will go through the best practices for keeping teeth and gums healthy.
(more…)
The Mouth Body Connection – How dental health affects overall health
Dr Jason Pang discusses how the mouth is inseparable from the rest of the body. Looking after dental health is really looking after overall health as well. The importance of sleep, nutrition, exercise, water and sunlight and mental health as well as oral care products play a role in dental and systemic health.
Government regulations means dental procedures are more limited

Government regulations means dental procedures are more limited
For your safety and our staff, routine and cosmetic dentistry will need to be deferred. Checkups, hygiene appointments, teeth whitening and simple fillings have been reappointed to May.
However, we are still allowed to perform any dental procedures that will help relieve pain or reduce distress.
So don't wait until it's the middle of the night and you can't sleep.
If you have any discomfort give us a call straight away.