Blog
Everything You Need to Know About Lumineers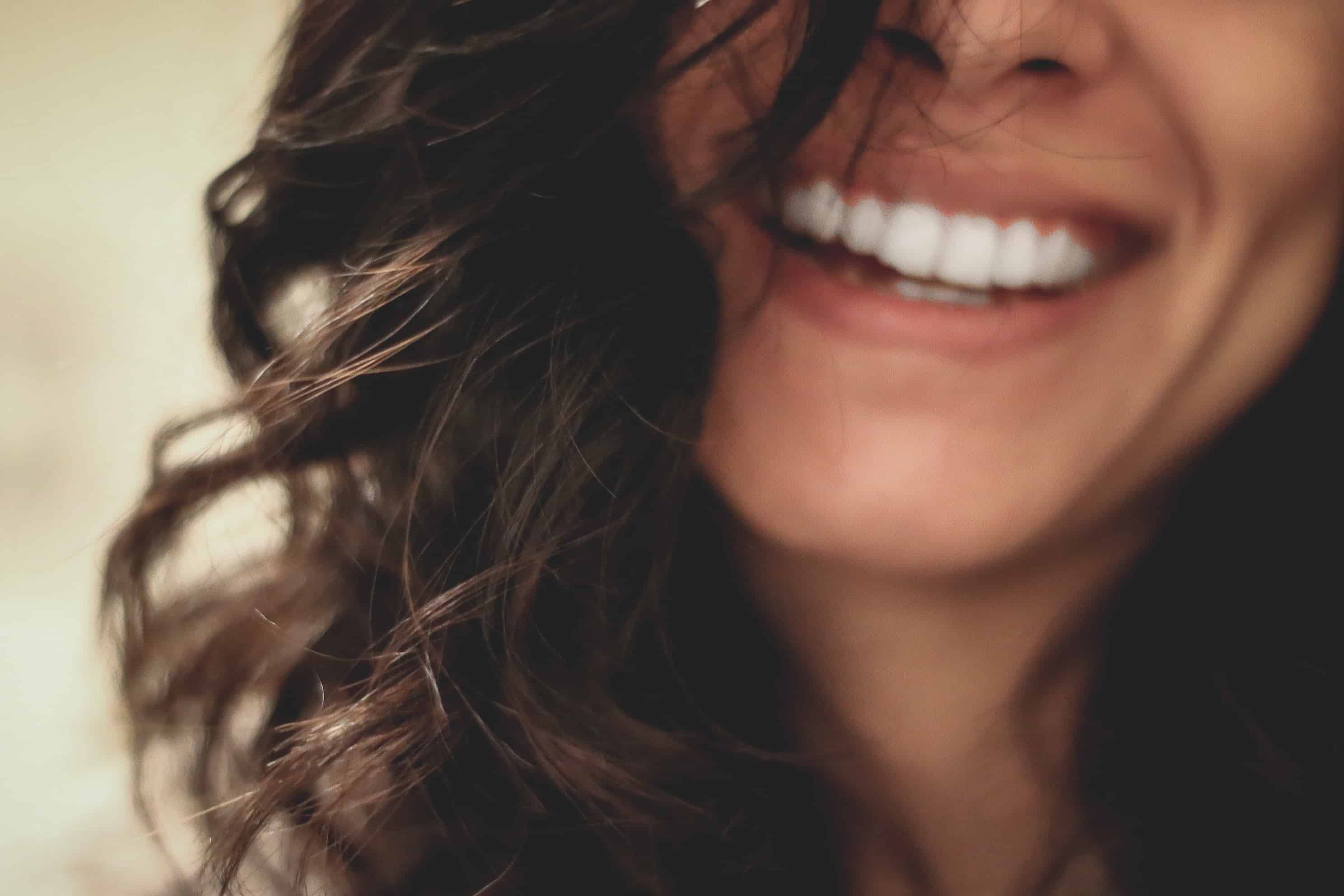 If you have stained, chipped, cracked or just misaligned teeth then you might be reluctant to smile. That's really sad if that's the case, because smiling and laughter, like good oral health, are great for our physical and mental health and overall feelings of wellbeing.
And besides, the solution these days to any of those problems is much more convenient than ever before. Lumineers are a pain free, cost effective and quick way to regain your confidence and that lost smile. They are close to a perfect replica of real teeth.
What are lumineers?
Lumineers cover your existing teeth to completely alter their appearance and protect them from further damage. It's a long way from when dentists ground down your teeth and irreversibly stripped their veneer in what was a very painful and drawn out process.
Lumineers do exactly the same thing very quickly and without any pain. Lumineers are made of thin, translucent porcelain that are whitened to your taste. Not only are lumineers the perfect solution for chipped, cracked discoloured and misaligned teeth, they can replace the need for braces. Obviously you should consult your dentist in case there are other issues like overcrowding, but failing those kinds of issues, you could use lumineers and avoid the drawn out discomfort of having to have braces.
What is the procedure?
It's pretty simple really. At the first visit a mould is made for your teeth and any features or specific adjustments are discussed and included in the mould. Cosmic Smile have some sophisticated technology to photograph the shape and positioning of your current teeth which, with the mould, is incorporated into your design to replicate your teeth. Once all that has taken place the lumineers are fitted and adjusted for the precise length, color, and shape.
We then plan a second visit to make sure the adjustments we've made fit your teeth perfectly and then we go ahead and complete the procedure. The second visit might take about an hour.
What then?
You need to maintain a strong, consistent and comprehensive daily oral hygiene regime. Treat your lumineers as if they are your real teeth, because now they actually are. If you ignore your oral hygiene then you will experience degenerative issues that will require repairs and potentially a replacement in the worst case scenarios … just like real teeth!!
So brush and floss daily. Just as you always should and be gentle.
Do I have to moderate my diet?
No, not really. However you should keep coffee, red wine and anything else that might cause discolouring to a minimum. Like your real teeth, lumineers will stain.
Contact Cosmic Smile
In some instances lumineers aren't the right solution. But they are a great solution for most people. You can enjoy a sparkling smile every single day of the week if you contact Cosmic Smile Dentistry your dentist in Neutral Bay, for lumineers in Sydney and for a general dental consultation.