Blog
How to Care for Your Dentures – Do's and Don'ts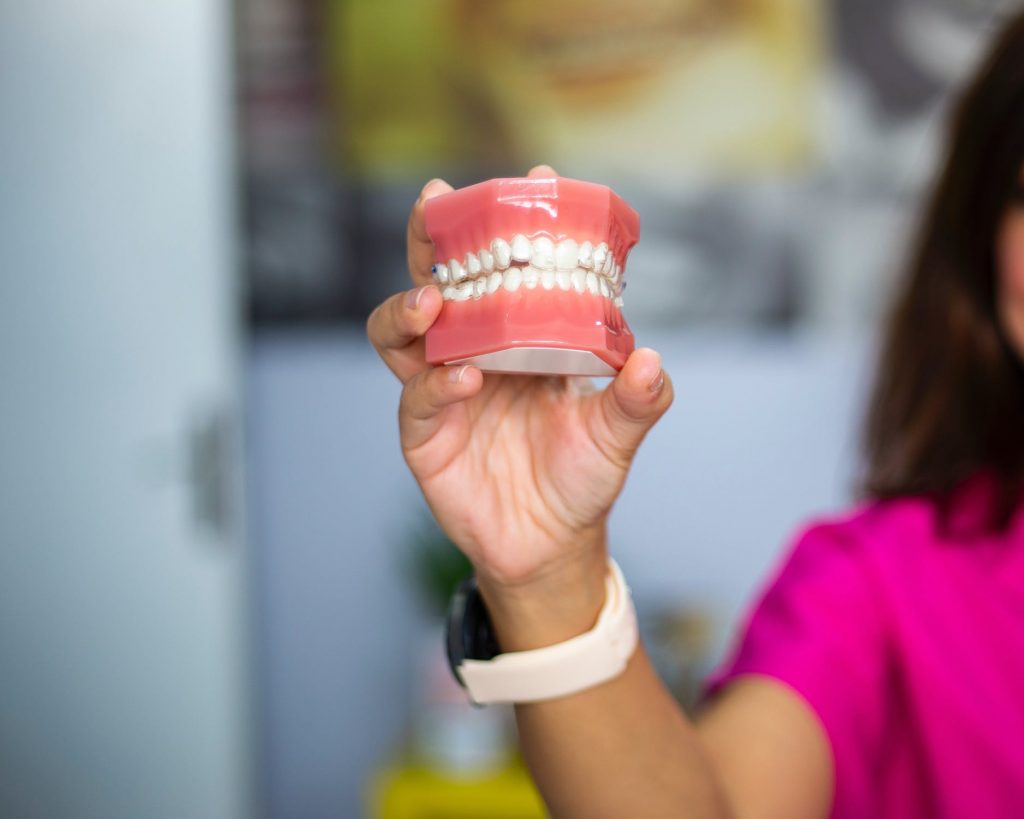 If you wear dentures, you'll understand how essential they are to your daily life. Getting full or partial dentures allows you to chew foods, speak properly and restore your beautiful smile, demonstrating how important it is to take proper care of them. Even though they are fake teeth, they still need regular upkeep, not only to maintain their appearance but to ensure they last a long time and keep your oral health in check. Here are the dos and don'ts on how to care for your dentures.
What you should DO to take care of your dentures
Despite being false teeth, dental fillings will go through the same amount of stress and strain as natural teeth, so you'll need to provide the same level of care as you would for regular teeth if you want them to last. As such, they are one of many quality missing tooth replacement options that can be your perfect solution to restoring your smile.
Brush your dentures every day using a soft-bristled toothbrush and denture paste or cleanser. Bits of food and stains can start to affect the quality of your dentures, so regular cleaning will keep them clean.
Remove your dentures before bed and soak them overnight. Your dentist will recommend you remove your dentures for at least 6 hours a day to give your mouth and dentures a break. This break allows the tissues in your mouth to recover, and submerging your dentures in the special denture cleaner liquid keeps them free from bacteria buildup.
Schedule regular dentist visits for an assessment and cleaning. Talk with your dentist about how often you'll need to visit and have them professionally examined if anything goes wrong.
What are the Don'ts of your dentures?
Don't use bleach, abrasive cleaners, or boiling water to clean your dentures – these can damage the plastic and make them less effective. Instead, opt for warm water when you can!
Don't chew anything hard, such as bones from chicken wings, apples, ice cubes or hard candy – these can crack or break your dentures. Your dentures could also slip out as a result and injure your mouth tissue.
Don't skimp on dental care. It may be easy to overlook, but your dentures are an essential element of your life, so it's vital to maintain them in good working order. To keep your mouth happy and healthy, maintain them clean and sanitary.
Whitening toothpaste is useless on dentures as the strong chemicals they contain can end up damaging your dentures. If you're not happy with the colour of your dentures, then bring it up with your dentist for a solution.
Following these tips for proper denture care will help keep your dentures in good condition and prolong their lifespan. If you have any questions or concerns and cosmetic dentistry dentures in Sydney, be sure to consult us at Cosmic Smile. Have a happy and healthy smile!